The Oscar-winning actress teamed up with Olay to talk about the importance of self-care.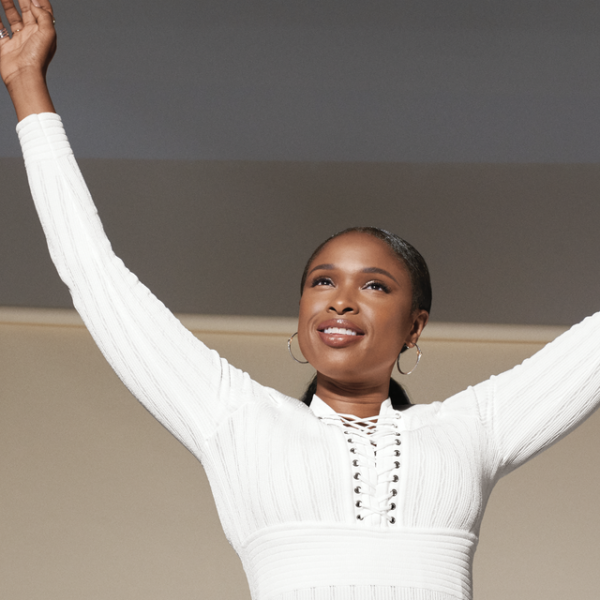 Olay
Jennifer Hudson may have an Academy Award and two Grammys under her belt, but she's just like us when it comes to skincare. That is, she likes to keep things simple and let her skin breathe with a no-fuss routine. It makes sense then that Hudson would team up with Olay, a drugstore brand staple for effective, easy-to-use products–to spread awareness about the importance of self-care. We caught up with Hudson to chat about SPF, her favorite skincare, and why her friends call her "solar panel."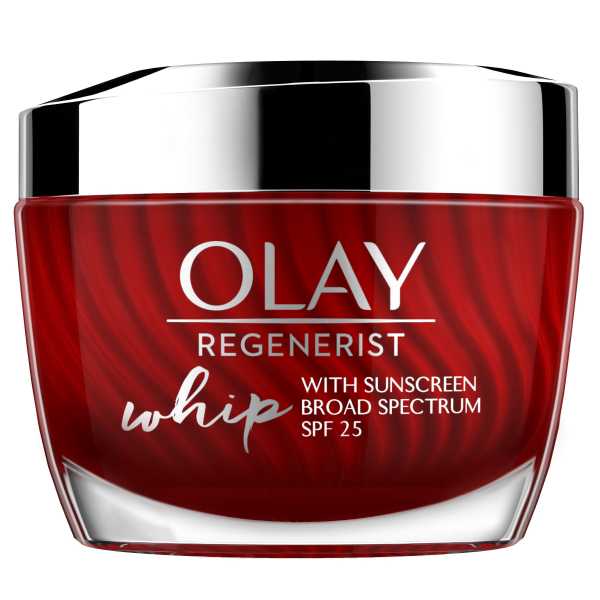 Regenerist Whip Face Moisturizer SPF 25
Olay
olay.com
$29.24
What was your relationship with sunscreen and SPF like in the past, and how is it now?
I think it has always been difficult to find the right sunscreen for myself, finding the right consistency, which is why Olay's Regenerist Whip is great for me. It's light and it works well with makeup. It allows my skin to breathe and moisturizes my skin. I think it's great for even when the world opens up, because it's an all-in-one product.
Were you always good about staying out of the sun, or are you a little bit of a sun-worshipper?
Sometimes I get called solar panel, I love the sun so much. I'm so glad that I have my protection with my Olay products to protect me from the sun and stay moisturized as well. Because I love the sun.
This content is imported from Instagram. You may be able to find the same content in another format, or you may be able to find more information, at their web site.
Source: www.harpersbazaar.com