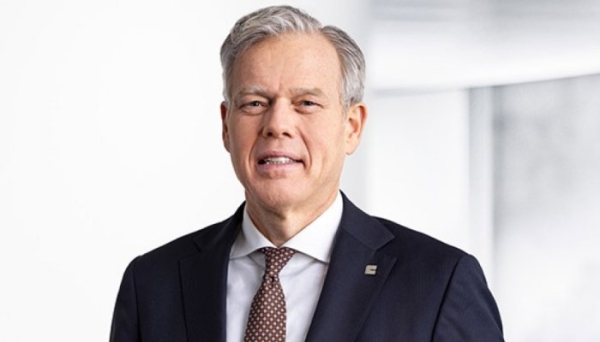 US-headquartered group International Flavors & Fragrances (IFF) announced today the sale of its cosmetic ingredients business unit for USD 810 million [1] to the Clariant group, a Swiss specialist in fine chemicals.
With this acquisition Clariant aims to strengthen their footprint in North America and their position as a leading specialty chemical company. "By combining our personal care ingredients portfolio with Lucas Meyer Cosmetics, Clariant will become a leader in the high value cosmetic ingredients space, one of the most attractive, profitable, and fastest-growing specialty chemicals markets," said Conrad Keijzer, Chief Executive Officer of Clariant.
With about 195 employees, IFF's Cosmetic Ingredients business unit has more than 2,900 customers in over 80 countries and generated approximately USD 100 million in revenue in the last 12 months.
Clariant aims to grow Lucas Meyer Cosmetics' annual revenue to USD 180 million by 2028.
"Lucas Meyer Cosmetics is a perfect fit with our business, given the complementarity of our customers and products. Combining our respective strengths, including the R&D and innovation capabilities of Lucas Meyer Cosmetics, backed by a strong brand, will enable us to deliver a strong increase in annual sales," said Christian Vang, President of the Clariant Business Unit Care Chemicals and the Americas region.
IFF said that cash proceeds from the transaction will be used to reduce the group's outstanding debt.
"The sale of our Cosmetic Ingredients business to Clariant will allow us to focus on our core businesses," commented IFF CEO Frank Clyburn.
Founded in 1999, Lucas Meyer Cosmetics is headquartered in Québec, Canada.
IFF and Clariant expect to close the transaction in the first quarter of 2024, subject to applicable works council consultations and customary closing conditions, including regulatory clearances.