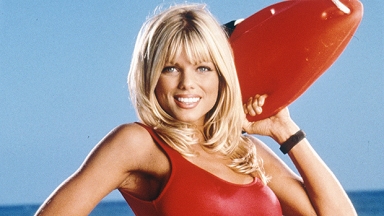 View gallery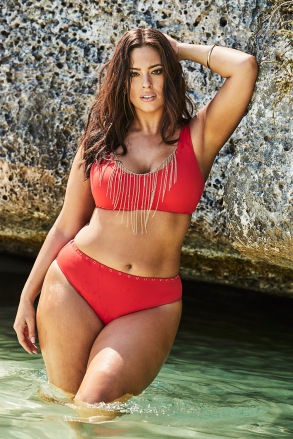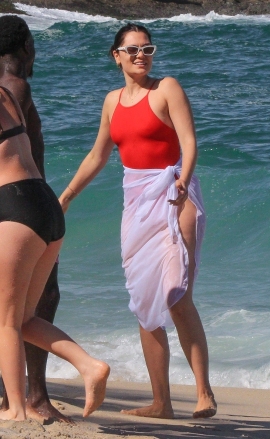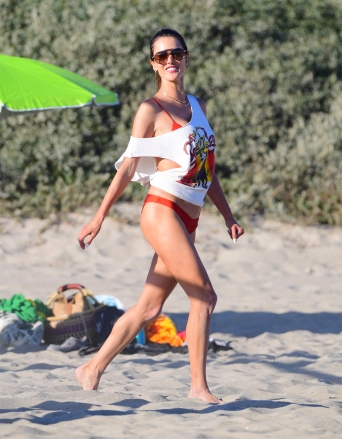 Image Credit: Shutterstock
Ever the Baywatch icon, Donna D'Errico took to Instagram on Wednesday, June 28, to show off in a sexy new video! In the sultry summertime clip, the 55-year-old model and actress soaked up the sun on a beach while rocking her unforgettable red one-piece swimsuit. She showed off the look from nearly every angle, dripping with the stunning appeal that made her a star. She wore her platinum blonde hair in glamorous soft curls, and stood in front of a lifeguard ready yellow jeep for the video. "Robbers" by The 1975 played in the background, amplifying both the setting and the unforgettable look. '
View this post on Instagram
"Was fun then…more fun now," Donna captioned the video, along with a red heart emoji. "Have a beautiful evening everyone and thanks for your comments – I read them all! 🥰" The look sent the OnlyFans star's 2.1 million followers into a fan frenzy, and they took to the comments section to gush.
"Donna, you're amazing!! Brains, beauty, and street smarts. There isn't a more perfect combination," enthused a fan, while another remarked, "You look exactly the same," alongside a row of flame emojis. A third wrote, "California needs you back!! I miss you!! Oh and you look hot AF, per usual." "I need to go to the beach more often!!!" quipped a third, and a fourth chimed in, "Everyone is screaming in the comments, Ms Donna please come and save me?!! Save my life please?"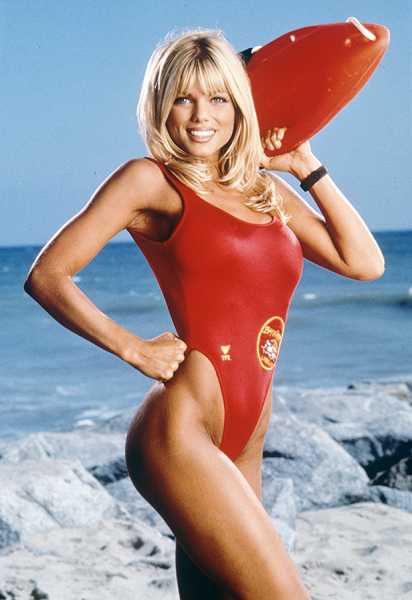 Shutterstock
Donna's flawless physique has, oddly, inspired plenty of online bullying. But the stunning actress has come to a place where she simply couldn't care less about the trolls. After a spate of hateful comments over a skin-baring 4th of July bikini in 2022, Donna clapped back hard.
"Quite a few women complained about the 4th of July video I posted in a red white & blue bikini because they thought I was 'classier than that' and 'too old to wear a bikini' and, my favorite, 'desperate,'" she wrote in a subsequent July 16 post in a white string bikini. "Let me tell you something that might surprise you. I can actually wear and do literally whatever I want."
Click to Subscribe to Get Our Free HollywoodLife Daily Newsletter to get the hottest celeb news.
View Related Gallery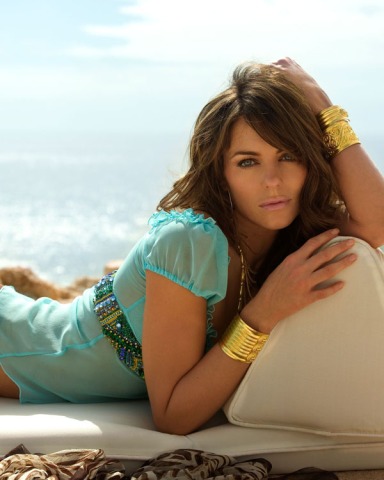 There's no age limit when it comes to rocking a bikini at the beach, and these women prove it! Some of our favorite stars who are 50 and older have shown their fans that, time and again, age is just a number. Stars like <strong>Elizabeth Hurley, Jennifer Lopez, Halle Berry</strong> and so many more love to rock a two-piece and they aren't shy about it either! Some of these women are known for their swimsuit style. It's honestly part of Elizabeth Hurley brand now to be seen in a two-piece regardless of what season it is! For Halle Berry, the Oscar-winning actress is so proud of the work that she puts in at the gym, she cannot help but rock a two-piece! Then there are some stars who just love to relax in their preferred swimwear. For many of these celebs, they almost always go for a bikini. Check out some of the most fabulous ladies out there rocking bikinis with all of the confidence in the world!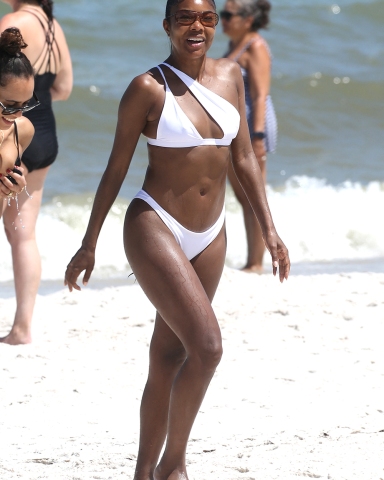 EXCLUSIVE: Actress Gabrielle Union looks amazing in a white bikini as she hits the beach in Miami. 15 Jun 2023 Pictured: Gabrielle Union. Photo credit: MEGA TheMegaAgency.com +1 888 505 6342 (Mega Agency TagID: MEGA995706_004.jpg) [Photo via Mega Agency]
Sourse: hollywoodlife.com