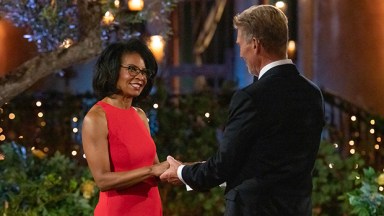 Image Credit: ABC
Sandra is from Atlanta.
Sandra is a retired executive assistant.
Sandra cursed when she first met Gerry Turner.
The Golden Bachelor is everyone's new favorite show, and the world is falling in love with Gerry Turner and his fabulous ladies. Sandra Mason was one of the contestants who really showed off her vivacious personality in The Golden Bachelor premiere. Sandra quickly became a fan favorite across social media.
So, who is Sandra Mason? The fierce 75-year-old made sure Gerry remembered her after their first meeting. Sandra's searching for love, and she's hoping Gerry will be her perfect match. Scroll down to learn more about the lovely retiree.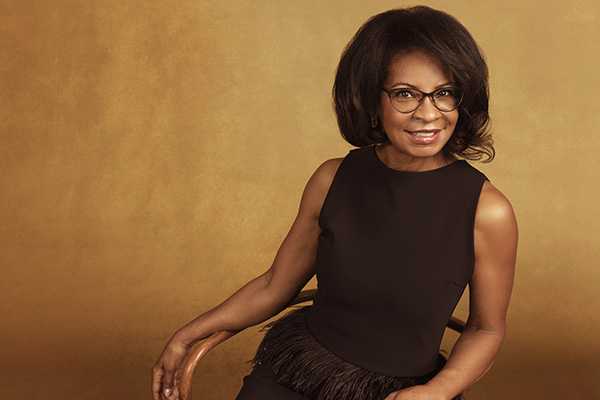 Sandra Mason is a contestant on 'The Golden Bachelor.' (ABC)
Sandra Cursed When She Met Gerry Turner on The Golden Bachelor
When she walked up to Gerry at The Golden Bachelor mansion, Sandra admitted she was "awfully nervous." She decided to show Gerry the "zen practice" that she uses to calm herself. She began cursing, and her words were bleeped out by ABC, of course!
"I'm a woman who speaks her, and I try like heck to filter myself. I like some of those f-words and s-words," she said. Even though people might be taken aback by her cursing, Sandra stressed that's just who she is.
Sandra Wants 'Intimacy'
Sandra knows what she wants in a partner, and she's not afraid to voice how she feels. Right away, Sandra gushed she was "attracted" to Gerry. "At my age, I'm energetic. I'm still connected with my body that I want intimacy with a guy, and since I haven't really been in love in a long time, I really do need someone to step into my golden years with," Sandra said in the premiere.
Sandra Was a Contestant on Wheel of Fortune
The Golden Bachelor isn't Sandra's first television appearance. She actually won Wheel of Fortune back in 1988! "CHARIOTS OF FIRE – My bonus round puzzle where I won big on #wheeloffortune in '88! An absolutely unforgettable moment," Sandra captioned an Instagram photo from her time on Wheel of Fortune.
View this post on Instagram
Sandra Is From the Atlanta Area
Sandra hails from Doraville, Georgia. She's a big fan of the University of Georgia football team and the NFL. She is a mom to two daughters and loves "thrift shopping, crafting, and playing racquetball" in her free time.
Sandra Has Had Her Knees Replaced
That's the reason why Sandra was unable to take the top bunk in The Golden Bachelor mansion. As the ladies went through the rooms and searched for their beds in a sneak peek, Sandra quipped that she would have to take the bottom bunk. "I've had my knees replaced. That's a lot of climbing," she said.
View Related Gallery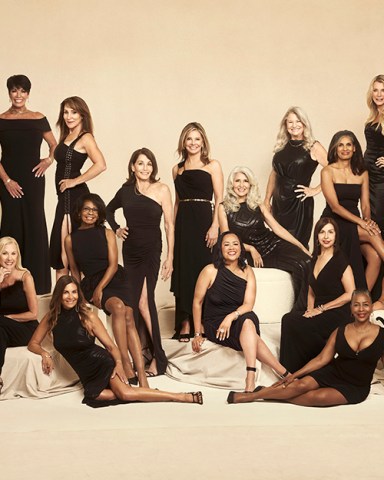 THE GOLDEN BACHELOR – ABC's "The Golden Bachelor" stars Patty, Christina, Theresa, Peggy, Ellen, Susan, Faith, Leslie, Sandra, Kathy, Nancy, Maria, Edith, Pamela, Marina, Sylvia, Natasha, Joan, April, Anna, Renee, and Jeanie. (ABC/Ricky Middlesworth)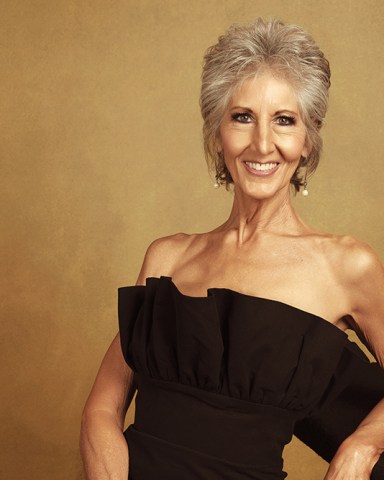 THE GOLDEN BACHELOR – ABC's "The Golden Bachelor" stars Patty. (ABC/Ricky Middlesworth)
Sourse: hollywoodlife.com