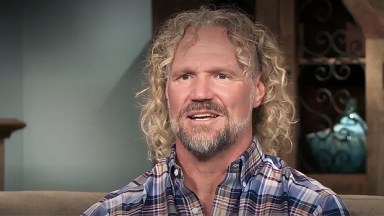 Image Credit: TLC
The Brown family continues to brace for more changes. Christine Brown has left Kody Brown, and Janelle Brown is separated from him. Meri Brown is moving her business to Utah, which leaves Robyn Brown as the only one left who has a stable relationship with Kody. After years of having a united family, the Browns are more divided than ever.
Despite the tension and fighting with Kody, Christine, 51, reveals in the October 22 episode of Sister Wives that she would partake in a family reunion with Kody, 54, Meri, 52, Robyn, 45, and, of course, Janelle, 54. "I would do a family reunion again just to get the kids together. Absolutely. I wouldn't have great conversations with Meri or Robyn or Kody," Christine reveals.
Meri is on board with the idea as well. "I think I would be open to doing some sort of family reunion thing. I don't think it would be too incredibly awkward," she says.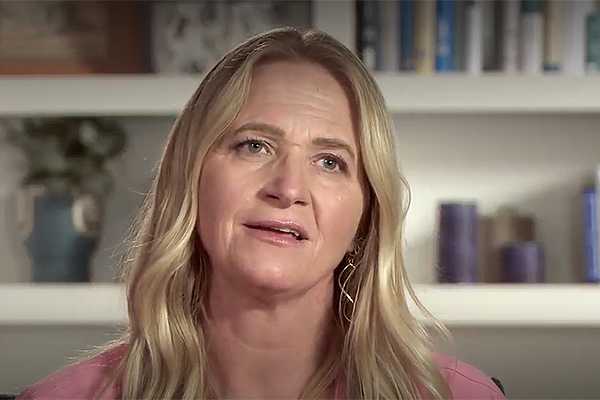 Christine Brown in the October 22 episode. (TLC)
However, Kody adamantly refuses to consider the idea. "After the trash-talking that Christine has done on me, I would never want to do a family reunion with her at this point," he reveals. Meanwhile, Robyn's stance is firmly in the middle. "I feel like doing something like that when things aren't resolved and worked through is just asking for trouble and fights," she says.
As for Janelle, she remains close to Christine. She doesn't have an opinion either way about a family reunion. "I don't really care if I interact with Robyn and Meri from here forward," she says.
Earlier in the episode, Kody goes off about Christine and calls her "pathetic." He believes that his ex has "so much influence over Janelle." Kody says that he's "afraid" to tell Janelle because he doesn't want Christine to immediately find out about it.
Given how he's treated Janelle and his ongoing feud with Garrison and Gabe Brown, Christine is disappointed in Kody. "I'm so disgusted by Kody's behavior. Just disgusted. Disappointed. Appalled," she says about her ex-husband.
Christine declares that she's tired of being called a "bad sister wife." Christine is adamant about Kody's favoritism toward Robyn and their kids has caused most of the problems in the family. "A bad sister wife takes her kids away from her husband, and that's exactly what Christine has done. Robyn's not guilty of that. Robyn's just loyal, and Christine just wasn't," Kody says. New episodes of Sister Wives air Sundays on TLC.
View Related Gallery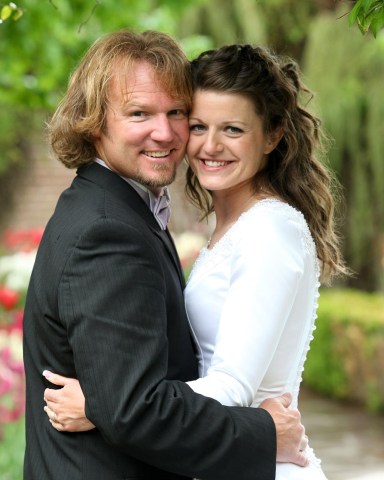 Editorial use only. No book cover usage. Mandatory Credit: Photo by Puddle Monkey Prods/Kobal/Shutterstock (5880618j) Kody Brown, Robyn Brown Sister Wives – 2010 Puddle Monkey Productions/Figure 8 Films USA TV Portrait Tv Classics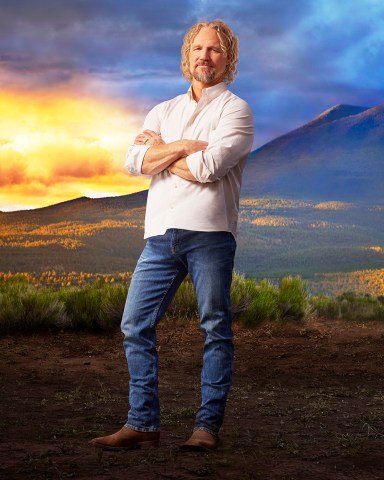 Janelle is in Flagstaff, AZ, on Sister Wives.
Sourse: hollywoodlife.com