Kris and Jeymi chat about the wedding, and Kris asks Jeymi if she wants to invite her mother to their wedding. "No… My mother, she doesn't know [I] marry you, and she don't know I'm lesbian," Jeymi reveals in this EXCLUSIVE preview of the March 26 episode of 90 Day Fiance: The Other Way.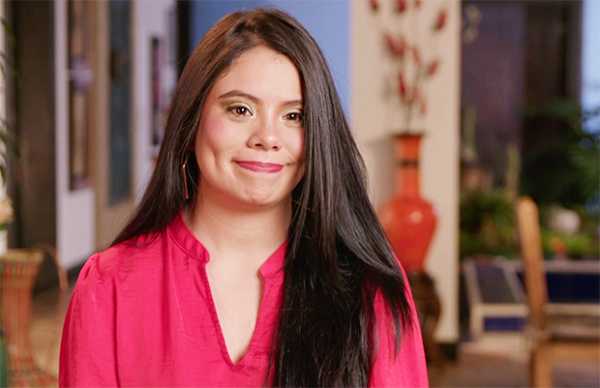 Jeymi hasn't told her family she's a lesbian. (TLC)
Jeymi thinks her mother may have an idea that she's a lesbian because of her friends who are on Facebook and can see the photos of Jeymi and Kris together. But Jeymi hasn't had a conversation with her mother about anything yet.
"I don't wanna talk for my family I'm lesbian because it's very difficult for me," Jeymi says. "I know who is my parents, and I very sure and say, 'I no have homophobic but I I no like these people.' Okay? This is the problem."
Jeymi doesn't "feel ready" to talk with her mother about her relationship with Kris. Kris asks why Jeymi thinks it's too much to discuss with her mother. "It's so much stress for me because I know she is very rude express for the gay peoples," Jeymi admits. She doesn't want to hear any negativity that her mother may have about her sexuality.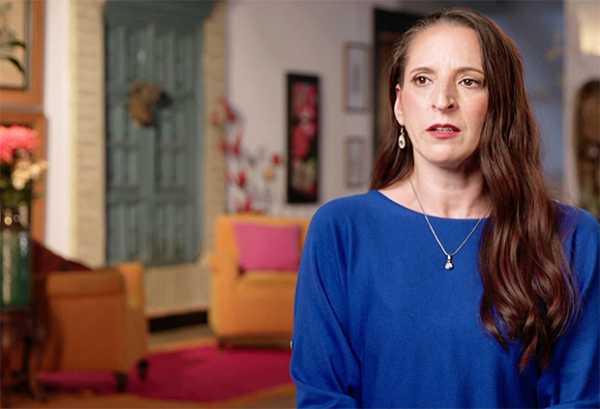 Kris admits she's heartbroken that Jeymi feels like she can't be honest with her family. (TLC)
It's heartbreaking for Kris to hear these words from Jeymi. "It's sad to me that she hasn't really sat down and discussed any of this with her mom," Kris says. "As a mother, I would be hurt knowing that my child didn't feel comfortable enough to come to me and talk to me about something and had to lie to me for a long time."
She continues, "I would be devastated. I worry that her mother is going to be devastated when she finds out." New episodes of 90 Day Fiance: The Other Way air Sundays at 8 p.m. on TLC.
Click to Subscribe to Get Our Free HollywoodLife Daily Newsletter to get the hottest celeb news.
View Related Gallery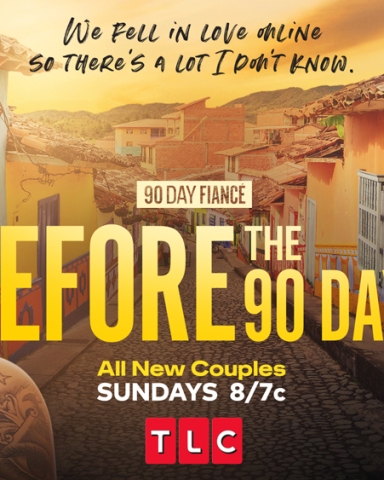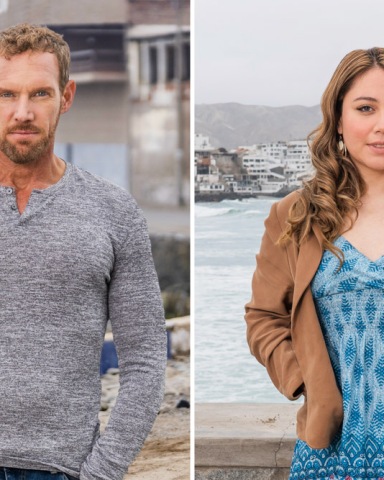 Ben & Mahogany, stars of 90 Day Fiancé: Before the 90 Days, pose for promotional portraits in San Bartolo, near Lima, Peru.
Sourse: hollywoodlife.com