Experts break down the controversial—and dangerous—plastic surgery procedure.
By
Audrey Noble and Lindy Segal
Sep 24, 2021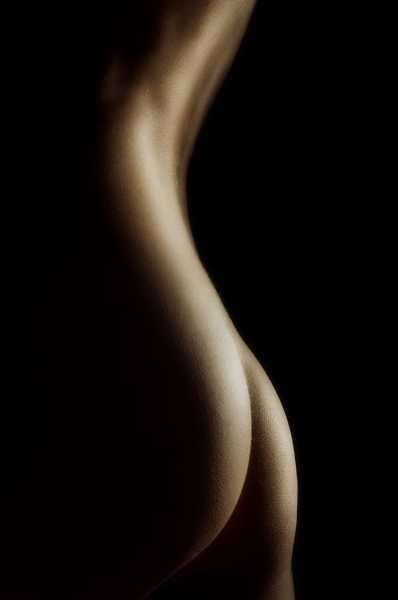 VikaValterGetty Images
Y​​ou can exercise your way to bigger, more chiseled glutes. But for those wanting immediate or more dramatic results, there's the option of a Brazilian butt lift (BBL). It's become one of the most popular plastic surgery procedures—but it's also the deadliest. Even so, according to the American Society of Plastic Surgeons, the BBL continues to increase in popularity.
Using a combination of liposuction and fat grafting, a successful BBL results in added volume, defined curves, and a butt lift. Sound familiar? Many point to the popularity of influencers as one of the main sources of the procedure's steady rise. But there are serious concerns about whether this surgery should continue after reports surfaced that the death rate following a BLL may be a terrifying 1 in 3,000. Ahead, we speak with plastic surgeons Samuel Lin, Lara Devgan, and David Shafer, and ask each one to walk us through the surgery itself, as well as the controversy.
What Is a BBL?
Source: www.harpersbazaar.com