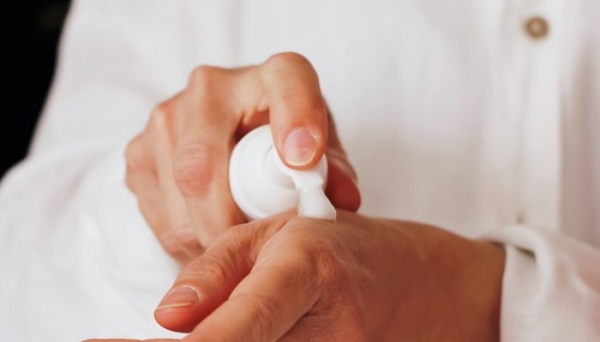 Solabia further strengthens its position in the cosmetics ingredient market with the acquisition of a majority stake in US-based manufacturer Applechem.
Founded in 2003 by Dr. Samuel Lin within the Enterprise Development Center of the New Jersey Institute of Technology, Applechem offers a diverse range of innovative and eco-friendly ingredients for cosmetics, personal care and suncare formulations.
Solabia said this acquisition is part of the its strategy to further consolidate its business in this fast-growing market. It will allow the company to benefit from a wider range of ingredients as customers in the personal care industry look for high-performance, easy-to-use ingredients. It will also contribute to strengthen Solabia's presence in the US market, while providing new development opportunities to both companies in Europe and in Asia.
Dr Samuel Lin, Applechem's founder, retains a minority share and remains CEO of the company.
"This operation will allow both companies to benefit from their combined know-how, and to offer a broader portfolio of high-performance ingredients to an expanded customer base. It also fully supports our international development strategy and showcases our ability to attract successful companies into Solabia Group as we look to grow our business in markets with strong potential," said Jean-Baptiste Dellon, Chief Executive Officer of Solabia.
"By combining Applechem's specialty ingredient solutions with Solabia's excellent actives portfolio, this new partnership will enable us to better serve our customers globally. Joining with the Solabia Group will allow our collective expertise in specialty functional ingredient technologies and high-performance bio-active platforms to accelerate the development of new innovative cosmetic ingredients," added Dr Samuel Lin, Founder & Chief Executive Officer of Applechem.
Portfolio