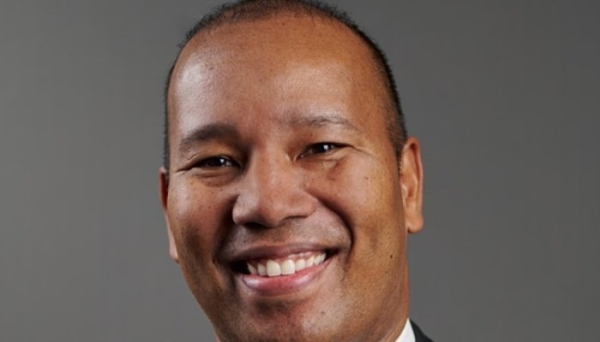 The US prestige beauty giant has appointed Quentin Roach as Senior Vice President and Chief Procurement Officer. He will join the company's Global Supply Chain Leadership Team and report to Roberto Canevari, Executive Vice President, Global Supply Chain.
In this role, Quentin Roach will oversee The Estée Lauder Companies' strategic supplier relationships and enhance end-to-end synchronization across the company's supplier network to help accelerate innovation, growth, and joint value creation. According to ELC, he will focus on driving competitive advantage by optimizing the enterprise's total value of purchased goods and services from indirect and direct suppliers. In addition, he will oversee third-party manufacturing procurement activities while partnering closely with the company's global manufacturing team to integrate its external and internal network into a synchronized manufacturing ecosystem.
"His expertise will help with the research and analysis of new supply base channels, potential technological innovations, cross-enterprise supplier and product standardization, expanded partnerships, and process improvements. Quentin will also place a strong focus on further accelerating ELC's initiatives concerning responsible sourcing and supplier inclusion and diversity," said the group in a statement.
Quentin Roach is joining ELC from Mondelēz International where he served as Senior Vice President, Global Supply Chain & Chief Procurement Officer. Previously, Mr. Roach held supply chain and procurement leadership roles at Merck & Co., Bristol Myers Squibb, Bausch + Lomb, and General Motors.
He currently serves on the Board of Directors for US Foods. He is affiliated with the National Black MBA Association, US Hispanic Chamber of Commerce, National Minority Supplier Development Council, and National Black College Alumni Hall of Fame Foundation. Quentin Roach holds a bachelor's degree in industrial engineering from Purdue University and a Master of Science degree in Engineering Management of Technology from Arizona State University.
Portfolio