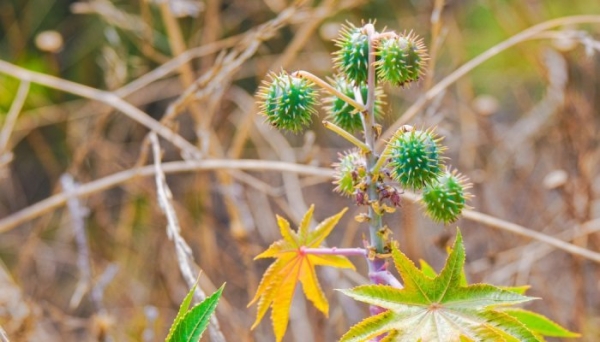 Inolex has joined the not-for-profit organization founded by Arkema, BASF, Jayant Agro-Organics Ltd, and Solidaridad.
The Sustainable Castor Association (SCA) is focused on enhancing the environmental, social, and economic profile of castor farming throughout the supply chain. The aim is to enable a more traceable and verified castor oil supply chain through certification, and to build programs that support the livelihood of castor farmers.
The castor standard code, SuCCESS, which is managed by the SCA, is the standardized certification criteria for sustainable castor. Currently SuCCESS certified supply represents about 1% of global castor oil supply and includes over 6,200 farmers and 6,000 hectares. In addition to building traction in the certified castor supply chain, the community around SCA supports farmers through educating on good agricultural practices that boost yields, create water reduction efficiencies.
According to Inolex, "castor is an inherently sustainable crop." Indeed, it is naturally drought resistant with the ability to thrive in marginal soil, it can grow on rotation with staples such as cumin, mustard, and other local crops, the plant does not compete as a food source, and what is not extracted from the seed pod as castor oil is generally repurposed as fertilizer. Further, because the cash crop has a long storage life, the farmers have more flexibility and autonomy in the marketplace. 80% of the world's supply of castor seed is produced in India by smallholder farmers and their families.
While these benefits are extensive, "there are always opportunities to better support growers and contribute to improved outcomes via the environmental, social, and governance impacts of farming," said Audrey Wesson, Corporate Sustainability Manager at Inolex.
"When we look at the work that the Sustainable Castor Association members are doing, all of these actions are positively impacting farmer livelihood, local ecosystems, and the security and sustainability of the value chain," added Wesson. "We are excited to be part of SCA."