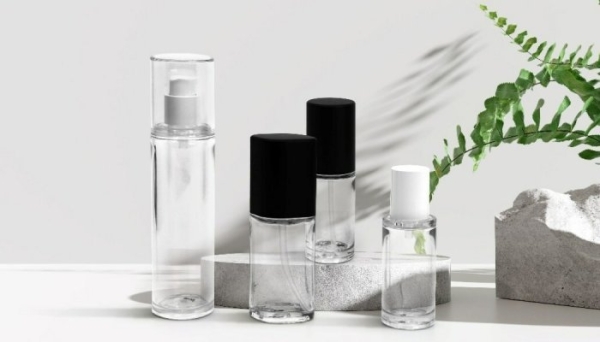 In a bid to accelerate its transition to circular packaging solutions, The Estée Lauder Companies has partnered with South Korea's SK Chemicals for the supply of recycled and recyclable solutions.
A specialist in advanced recycling – a technology that chemically allow to decompose waste plastic into monomers – SK Chemicals will supply The Estée Lauder Companies with resins incorporating advanced recycled materials such as Ecotria CR and Skypet CR, or that can be incorporated into a recycle stream, such as Ecozen Claro.
The Estée Lauder Companies will use the materials supplied by SK Chemicals to develop eco-friendly circular packaging for its entire portfolio of more than twenty brand names including Bobbi Brown Cosmetics, Aveda, Clinique, Tom Ford, Glamglow, Jo Malone London and La Mer.
SK Chemicals and The Estée Lauder Companies said they will gradually increase the amount of recycled materials in their products and replace other non-recyclable materials, with designs that incorporate recyclable or recycled materials.
"Through this agreement, we believe positive synergies can be created in both business and environmental aspects (…). We will continue to work harder to create a sustainable cosmetics container ecosystem," said Ahn Jae-hyun, the CEO of SK Chemicals, in a statement.
In March, SK Chemicals signed a business agreement with Yonwoo, a subsidiary of Kolmar Korea, which holds the highest market share in the Korean cosmetics container market, to develop and commercialize packaging solutions using recycled materials. In June, the company signed another business agreement with Cosmax, a global leader in cosmetics original development manufacturing (ODM), to "build a cooperation model for cosmetics container proposal" with the use of sustainable plastic materials.
Moreover, in March, SK Chemicals signed an agreement to aquire the circular recycling raw material and circular recycled PET business of Shuye, a Chinese company specializing in green material, thereby strengthening its production system.