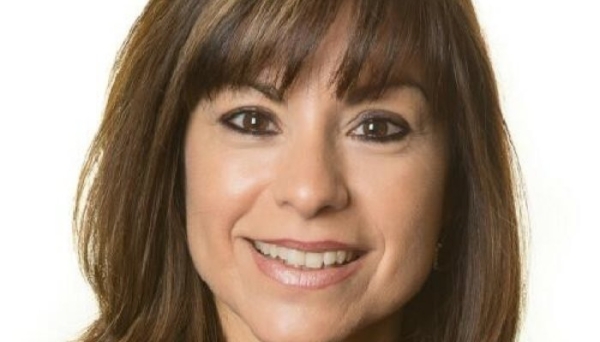 Aiming at strengthening its presence on the US market, Procos Americas has appointed Claudia Jacober as VP Sales Luxury Packaging.
With her extensive experience in the packaging industry, Claudia Jacober will be responsible for developing relationships with key customers and providing high-end packaging solutions tailored to the needs of the US market.
"The addition of Claudia Jacober as VP Sales Luxury Packaging strengthens the company's position in the US market and demonstrates its commitment to providing exceptional packaging solutions to its customers," said Procos in a statement.
A global supplier with headquarters in Germany, Procos designs shopping bags, rigid boxes, folding boxes, garment covers, paper or fabric pouches for luxury brands. The company opened its US subsidiary in 2021 in the New York City metropolitan area.
Founded in 1998 in Munich, Germany, Procos is celebrating its 25th anniversary. The company is a partner of the biggest brands in the fashion, perfume, cosmetics, decoration, jewelry, wine and spirits sectors.
"At Procos, we strive to be where our customers need us to be. We create and innovate to present packaging solutions that meet the new eco-responsible expectations of the market, as well as their quality requirements and their need to stand out. We have offices and production plants in several continents and we have also improved our e-shop platform for optimized logistic solutions," explains Leander Kritikos, founding CEO of Procos.
Portfolio