Plus, she talks the possibility of another Goop x Poosh collab.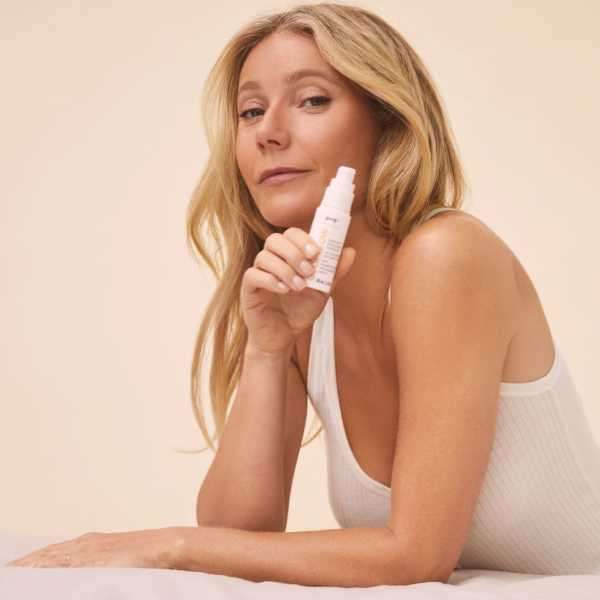 Arno Frugier
Perhaps nobody loves exfoliation more than Gwyneth Paltrow. The Goop founder has talked extensively about why she never skips the skin care step, and the latest Goopglow launch, the Dark Spot Exfoliating Sleep Milk, is the brand's fourth product targeted toward exfoliation.
"It's a product that I have been—I don't want to use the word pestering—but enthusiastically suggesting for quite some time," Paltrow tells BAZAAR.com of the Sleep Milk, which is a 10 percent multi-acid milky serum made to target uneven skin tone, dark spots, dullness, and clogged pores overnight.
This content is imported from Instagram. You may be able to find the same content in another format, or you may be able to find more information, at their web site.
Source: www.harpersbazaar.com