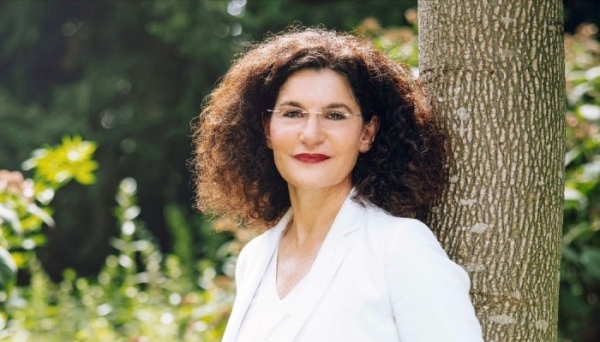 The Swiss manufacturer of natural cosmetics has chosen Tina Müller to succeed the collegiate management set up six years ago, following the departure of Ralph Heinisch.
Ms Müller, who will take office on October 1, led Douglas from 2017 to 2022, before joining the retailer's supervisory board. Previously, she held various management positions in major international groups such as L'Oréal, Wella and Henkel. Tina Müller will be the first female CEO to lead Weleda.
"We are very pleased to be able to combine Tina Müller's experience and expertise with Weleda's potential. Weleda stands for generating economic success from a holistic, sustainable culture. With Tina Müller as CEO, we are strengthening this development for the future. I'm really looking forward to working with her," commented Thomas Jorberg, President of the Weleda Board of Directors and Executive Chair.
Weleda employs 2,500 people and markets its products in around fifty countries. In 2022, the group reported annual revenue down 2.6% to EUR 413.8 million and a negative operating result of EUR 3.3 million, compared to a surplus of EUR 13, 3 million in 2021.
Portfolio