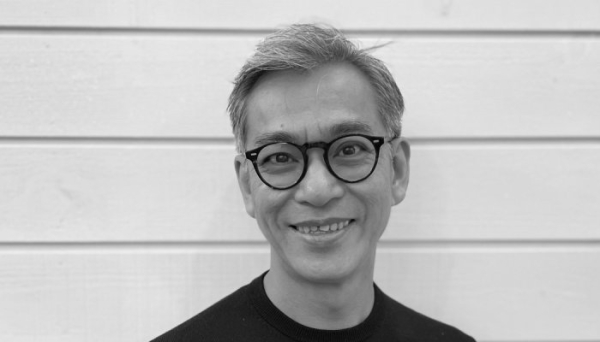 Pure Trade has appointed Cyrille Ly as Director of Sustainable Development, CSR and Innovation. In this role, he will be in charge of formalizing and extendin the company's CSR and Innovation vision, and to manage industrial partnerships in Southeast Asia. Cyrille Ly is based in Bangkok, Thailand.
Cyrille Ly has a twenty-year experience in packaging development at L'Oréal Luxe, where he also had the opportunity to be in charge of the environmental and social program. Being in Asia since 2019, he has fully understood how the daily use of plastic and the lack of recycling channels for certain types of plastics may lead to an environmental disaster. He was also able observed discrimination in the employment of vulnerable populations.
"By joining the Pure Trade team, which works upstream in the value and production chain, I will be able to accomplish these missions in close collaboration with our partner factories on these criteria: reduce the use of virgin plastic and improve local recycling process, supporting and educating local and vulnerable populations involved in our industry, in favour of their well-being and autonomy. Beyond performance and KPIs, I want to steer our sustainable and CSR approach with sincerity and humanity," commented Cyrille Ly.
With nearly 30 years of existence, 80 employees, EUR 87 million in turnover, Pure Trade is a recognized partner for luxury cosmetics and perfume brands for which the company designs high-end primary and secondary packaging, promotional luggage and accessories as well as textile articles.
"I have always been committed to implementing a rigorous CSR policy for the group out of conviction and in accordance with my social and ethical values. Until now, we relied on the Ecovadis system with the help of an external consultant, in addition to participating in humanitarian and environmental projects in partnership with NGOs. The CSR policy has evolved so much that it deserves internal leadership. It is close to Sustainable Development and Innovation and, beyond my convictions, it has a strategic dimension. Cyrille Ly's mission is therefore to formalize the vision and then to deploy it as a priority to employees and industrial partners," Stefane Ladous, Chairman of Pure Trade.