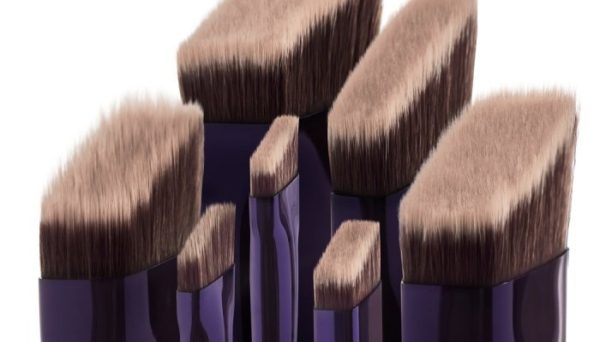 The US-based designer and provider of cosmetic brushes has expanded its popular line of makeup brushes inspired by the shape of the traditional makeup sponge. The Wedge Collection features a dramatically angled brush head with a flat surface, thus offering the versatile application of a traditional single-use sponge while providing a less wasteful, more elevated, and seamless application of liquid, creams, sticks, balms, and select powders
Based on initial success of this collection launched in 2021, the four new expansion brushes round out the collection with slimmer sizes that fit today's trends in precise, strategically contoured makeup looks.
The additions have been developed in half the size of the three original Wedge brushes, with two of them incorporating dual fiber for a lighter, buildable application. All expansion sizes also fit under the eye area.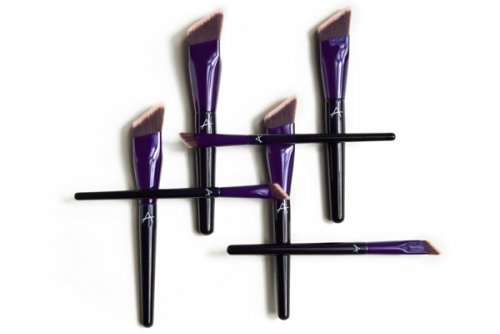 The entire collection includes five complexion and two eye brush designs. All brushes can be designed with Anisa's patented synthetic fibers. Of course, brands can make the brushes their own with a wide assortment of decoration options, including pad print, silkscreen, laser, hot stamp, etc.
Portfolio