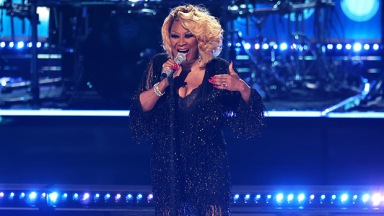 View gallery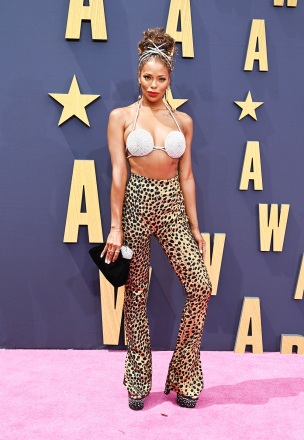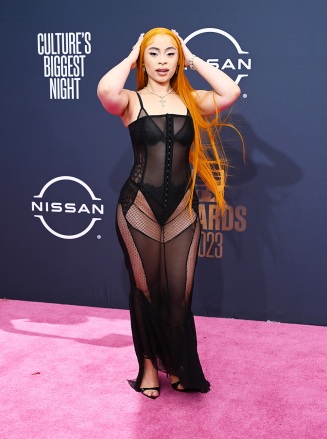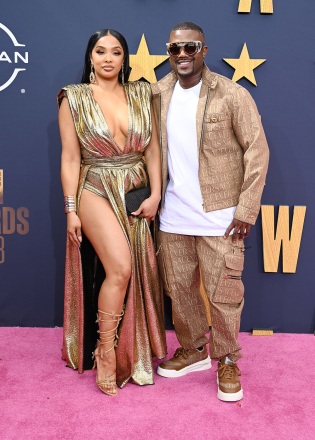 Image Credit: John Salangsang/Shutterstock
Tina Turner was honored by her longtime friend, Patti LaBelle, with a tribute performance at the BET Awards on June 25. Just one month after Tina died, Patti took the stage to sing one of her biggest hits, "The Best," at the show. Unfortunately, she had a bit of a mishap during the performance, when the teleprompter that was showing her the song lyrics malfunctioned. In the midst of her performance, Patti told the crowd, "Whatever, I can't see the words! I don't know! I'm trying, y'all!"
Patti LaBelle says she can't see the words #BETAwards pic.twitter.com/DGu6SksytF

— philip lewis (@Phil_Lewis_) June 26, 2023
Eventually, the song got to a part where Patti knew what to sing next, and she kept it going as she belted out the chorus. She had a smile on her face the entire time and didn't seem fazed by the mess up. The crowd got behind her, as well, singing along during the parts that she didn't know the lyrics to.
After the performance, Patti admitted that she was also battling a cold, but said that it was super important for her to pay tribute to her friend, regardless of how she was feeling. "Whatever, I had to, I was giving it up for Tina Turner because she's simply the best," Patti told Entertainment Tonight. "So you heard a little tweak every now and then out there, but I did my best."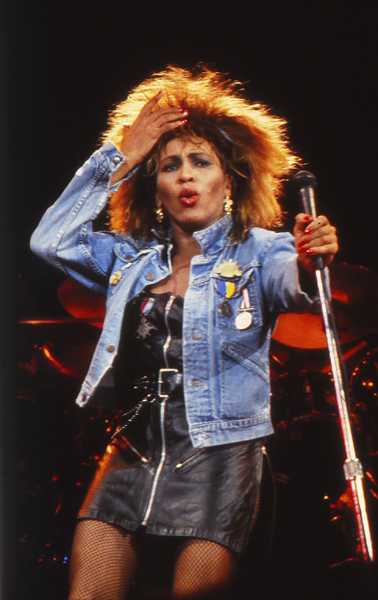 Tina Turner onstage. (Pat Johnson/Shutterstock)
Tina died on May 24 at her home in Switzerland after battling a "long illness." She was 83 years old. Her official cause of death was listed as "natural causes" just one day after her passing. Over the years, Tina had many public health issues, including a stroke, battle with cancer and kidney failure. She had a kidney transplant when her husband, Erwin Bach, donated a kidney to her in 2017.
Click to Subscribe to Get Our Free HollywoodLife Daily Newsletter to get the hottest celeb news.
View Related Gallery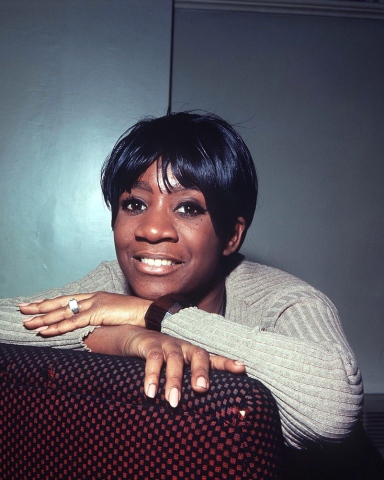 PATTI LABELLE – 1966 VARIOUS – 1966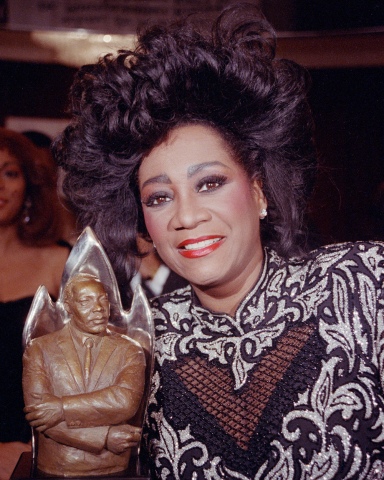 Patti LaBelle Singer Patti LaBelle receives the Lifetime Achievement award at the Congress of Racial Equality's sixth annual Dr. Martin Luther King, Jr. tribute dinner in New York, . CORE is the only civil rights group in this country to have consultative status at the United Nations Patti LaBelle, New York, USA
Sourse: hollywoodlife.com