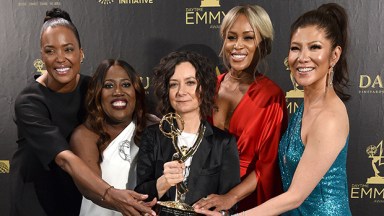 Image Credit: Stewart Cook/Shutterstock
For the first time since she left The Talk in 2018, Julie Chen Moonves is addressing her shocking exit from the show. While discussing her new audio memoir, But First, God, Julie revealed that it wasn't actually her decision to leave the daytime talk show.
"Yeah, I never revealed that until But First, God. That was a hard time," she said during the Sept. 17 episode of Good Morning America. "I felt stabbed in the back. I was, you know." In the years since her exit, Julie has been able to get over the negative feelings she had about the situation. "I don't know if I could have reconciled if I didn't have God in my life," she said. HollywoodLife has reached out to CBS for comment.
Julie Chen Moonves talks about her new memoir, opens up about leaving "The Talk" and the sexual misconduct allegations against husband Les Moonves. @jujuchangabc reports. https://t.co/T5R9yD9hwX pic.twitter.com/phCt2FXHQF

— Good Morning America (@GMA) September 18, 2023
The Big Brother host, 53, announced she was leaving The Talk in Sept. 2018 after 8 years of being a co-host. Her husband, Les Moonves, then chairman and CEO of CBS Corporation, had been accused of sexual misconduct by more than a dozen women. Les, 73, has continuously denied the allegations against him, but he did step down from his role at CBS.
At the time, Julie told The Talk viewers that she was stepping away to "spend more time at home with my husband and our young son." Despite having to leave The Talk, Julie has remained the host of Big Brother.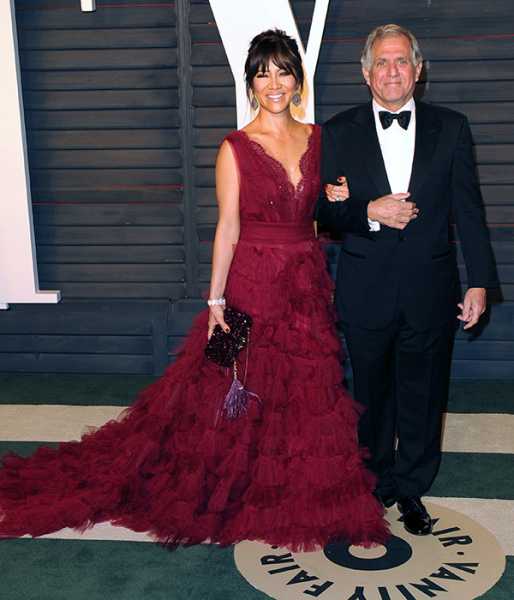 Julie Chen Moonves with her husband, Les Moonves. (MediaPunch/Shutterstock)
During her Good Morning America sit-down, Julie was asked if she ever confronted her husband about whether or not the allegations against him were true. "That's not what we're here to talk about, but of course. I know my husband… I know my husband," she said.
In her audio memoir, Julie explains the spiritual journey she's been on since her husband's scandal. "Julie Chen before she found God was self-absorbed, career-minded, vain, gossipy — fun to be with, but probably kind of a shallow person," she said on GMA. "Julie Chen Moonves, who now knows the Lord, is someone who wants to help others; who wants to look at everyone with a soft heart."
Sourse: hollywoodlife.com