Image Credit: TLC
Christine Brown is entering uncharted territory when it comes to her love life. The reality star begins to think about dating after leaving Kody Brown. In the November 12 episode of Sister Wives, Tony Padron asks about Christine's dating life during Ysabel's farewell dinner.
"I think dating sounds like fun," Christine, 51, admits at the table with her kids. Tony encourages Christine to try online dating. "I'm not interested in casual hookups. I don't want to do that," she says.
Christine is still a little hesitant about the dating world because she hasn't actually dated anyone other than Kody, 54. "I never dated anybody. Kody was the first boy I kissed, and it was after we were married. Yep, it's true," she reveals.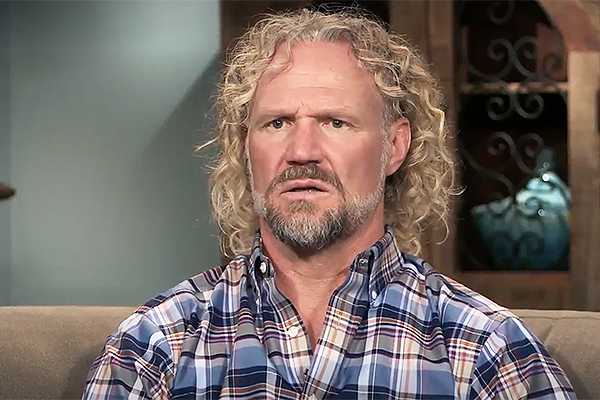 Kody Brown on 'Sister Wives.' (TLC)
Kody didn't kiss Christine until they were married, but he bent the rules for Robyn Brown. Kody notably kissed Robyn, 45, on camera before they tied the knot during the first season of the show. When their kiss was filmed, Christine was in labor with Truely Brown.
In an earlier episode of Sister Wives, Christine confessed that Kody was the only man she'd ever kissed at one point. She revealed that she'd been talking to a matchmaker as she started to explore her love life again.
"I'm just looking for something that Kody never was because I just want someone who's a partner, a good communicator, someone who's funny. I'd love a sense of humor," Christine said about a potential suitor.
Kody and Christine were spiritually married in 1994 and split in 2021. Christine has stated that one of the main reasons she left Kody was because she "didn't want to be in a marriage where my kids would know that I was married to someone who wasn't attracted to me." While dating seems "terrifying" to her, she's made the right decision leaving Kody for good.
It didn't take long for Christine to find her special someone. She met David Woolley in 2022, and they got engaged in 2023. The couple married in October 2023. New episodes of Sister Wives air Sundays on TLC and Max.
View Related Gallery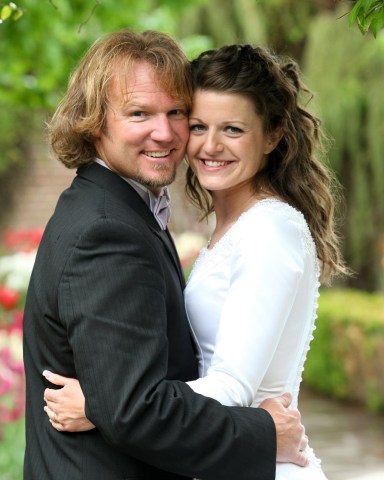 Editorial use only. No book cover usage. Mandatory Credit: Photo by Puddle Monkey Prods/Kobal/Shutterstock (5880618j) Kody Brown, Robyn Brown Sister Wives – 2010 Puddle Monkey Productions/Figure 8 Films USA TV Portrait Tv Classics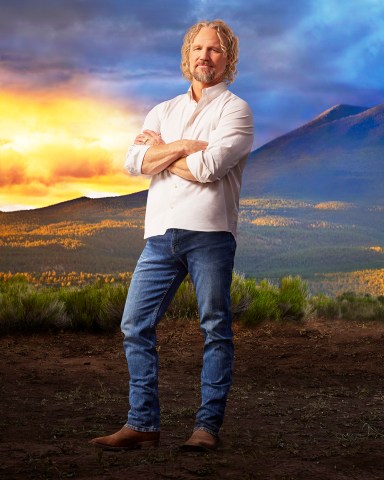 Janelle is in Flagstaff, AZ, on Sister Wives.
Sourse: hollywoodlife.com