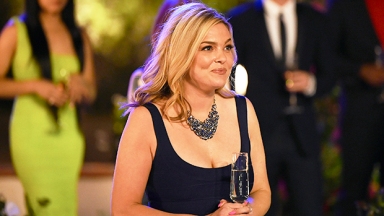 View gallery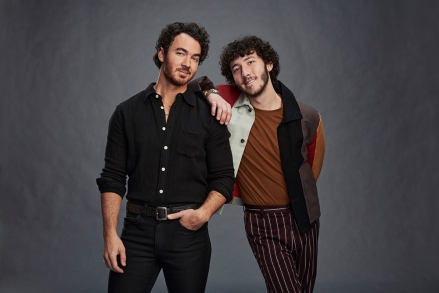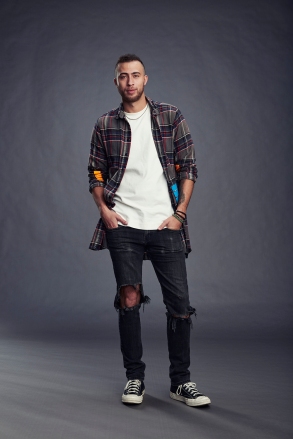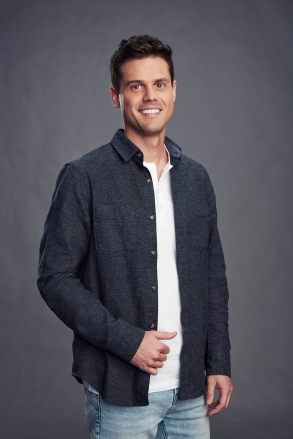 Image Credit: ABC
Carly was a contestant in Claim To Fame season 2.
Carly was eliminated in the season 2 premiere.
Carly is Tom Hanks' niece.
The hit summer series is back! Claim To Fame returned for season 2 on June 26 with 12 all-new celebrity relatives trying to keep their identities under wraps. At the end of the premiere, one celebrity relative was sent home: Carly Reeves.
So, who is Carly Reeves? She's related to one of Hollywood's most beloved actors. HollywoodLife has rounded up everything you need to know about Carly.
View Related Gallery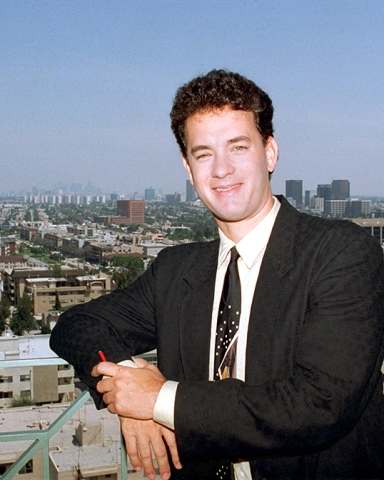 Actor Tom Hanks poses in Los Angeles, Ca., on May 16, 1988. (AP Photo/Lennox McLendon)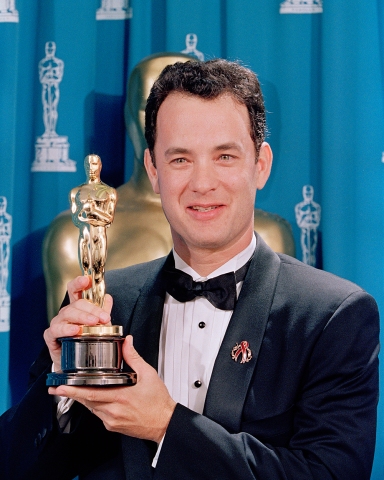 Tom Hanks holds his first Oscar backstage at the 66th Academy Awards ceremony held at the Dorothy Chandler Pavilion in Los Angeles, March 21, 1994. Tom Hanks won the Best Actor Oscar for his role as Andrew Beckett in the movie Philadelphia. (AP Photo/NewsBase)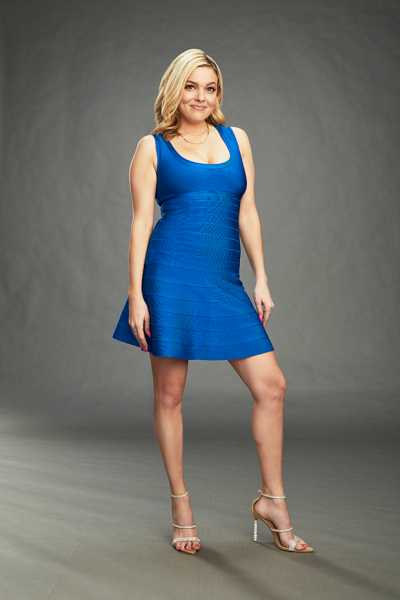 Carly Reeves was a contestant on 'Claim To Fame.' (ABC)
Tom Hanks is Carly's uncle.
After Hugo correctly guesses that Carly's claim to fame is Tom Hanks, Carly speaks fondly of her uncle. "He's always been there for me, and not only is he so kind, but he is so funny and he's so smart. I can go to him with advice for anything. Everything that you hear about Tom is true. He is the nicest guy in Hollywood. And I just absolutely love him," she says during the episode.
Carly was eliminated in Claim To Fame's season 2 premiere.
Unfortunately, Carly's time in the Claim To Fame house was limited. Hugo was made the guesser by a secret ballot vote, and he guessed Carly's celebrity relative correctly. When Hugo targeted Carly, she is shocked since she helped him with clues. After Carly was eliminated, she broke down in tears. "I didn't realize he was going to pick me. I was not expecting this at all," she said about Hugo.
Carly is an actress.
Talent clearly runs in Tom's family! Her first role was in the 2004 Hilary Duff movie Raise Your Voice. She's also had roles in Broken At Love, Larry Crowne, and Charlie Wilson's War.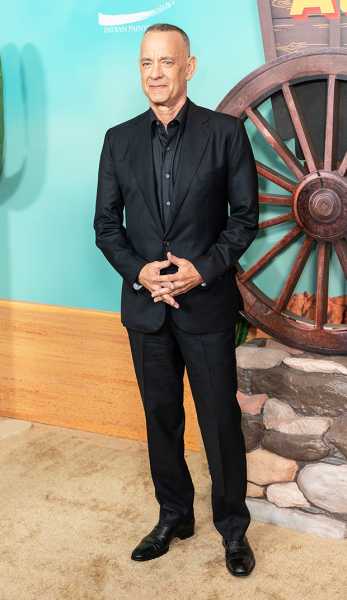 Tom Hanks is Carly's uncle. (Lev Radin/Pacific Press/Shutterstock)
Carly grew up in California.
Carly was raised in Reseda, California, with her mother and sister until she was in her teens, according to her official website. She moved to the Pacific Palisades for high school.
Carly has pursued sketch comedy.
She worked on YouTube sketches and took a sketch writing class at UCB, Carly wrote on her website. She performed at the Strait Jacket Society in Hollywood. Carly's also penned musical parodies.
Click to Subscribe to Get Our Free HollywoodLife Daily Newsletter to get the hottest celeb news.
Sourse: hollywoodlife.com