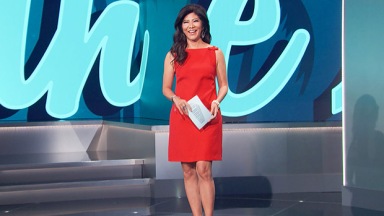 View gallery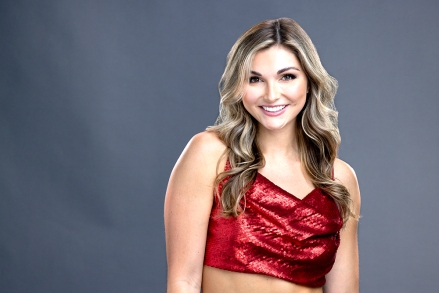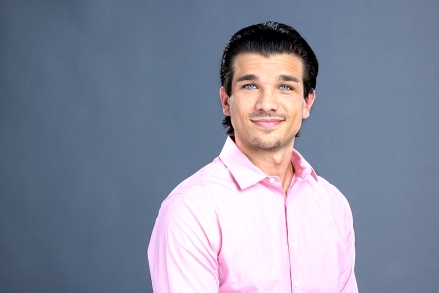 Image Credit: CBS
Big Brother is returning for season 25.
The season will premiere August 2nd on CBS and Paramount+.
Julie Chen-Moonves hosts the show.
Big Brother is returning for a milestone 25th season this summer. Expect the unexpected when a new group of houseguests move into the Big Brother house for more backstabbing and blindsiding. Big Brother has been a staple reality TV show every summer for the last 23 years. But due to the ongoing writers strike, season 25 is getting off to a later start than usual. But the wait will definitely be worth it!
HollywoodLife has all the latest updates about Big Brother season 25. Get the scoop on the premiere date, the cast, and more.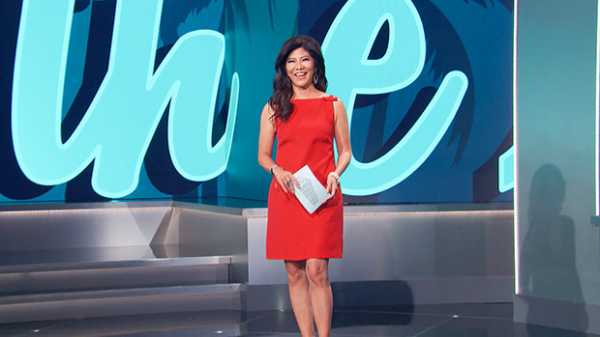 Julie Chen Moonves (Photo: CBS)
Big Brother Season 25 Premiere Date
Big Brother will return for season 25 on Wednesday, August 2. The premiere episode will be 90 minutes long and will air at 8 pm ET on CBS and Paramount+. The show airs three days a week, on Sundays, Wednesdays, and Thursdays, for close to three months. One week before the premiere, CBS will air a Big Brother 25th Anniversary Celebration special on Wednesday, July 26.
Big Brother typically premieres in late June/early July. But season 25 was delayed due to the writers strike, so that CBS has more content airing in the fall. The last time the show premiered in August was in 2020, when season 22 started late due to the COVID-19 pandemic.
Big Brother Season 25 Host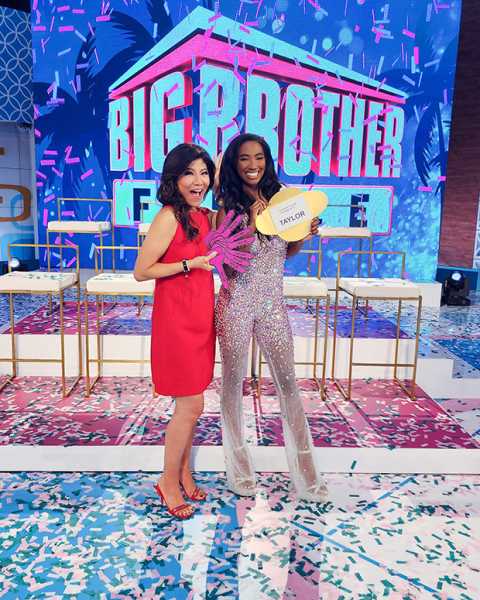 Julie Chen-Moonves with season 24 winner Taylor Hale (Photo: CBS)
Julie Chen-Moonves, 53, is returning to host season 25. Julie has hosted every season of Big Brother since the show debuted in the summer of 2000. Julie has also hosted the three seasons of US Celebrity Big Brother.
Big Brother Season 25 Cast
CBS has not announced the Big Brother season 25 cast yet. But the network did confirm in a press release on May 22 that the season will feature an all-new cast. CBS usually unveils the cast a few days before the premiere. The winner gets $750,000.
Season 24 featured 16 new houseguests. Personal stylist Taylor Hale won the season over personal trainer Monte Taylor in the final jury vote. Taylor made history as the first Black woman to win Big Brother. She did an EXCLUSIVE interview with HollywoodLife after winning the show and said she was amazed that she became an inspiration to other Black women.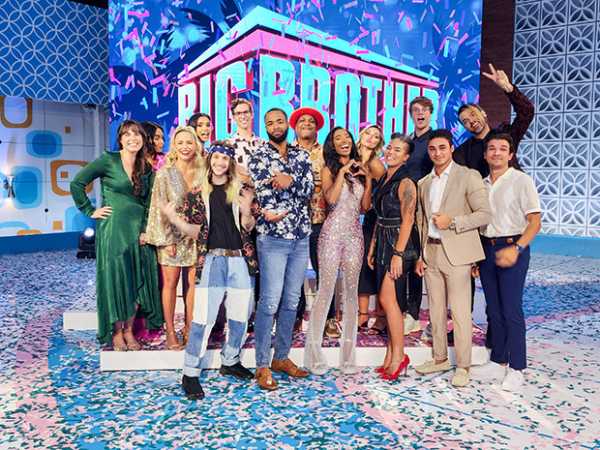 The cast of 'Big Brother 24' (Photo: CBS)
"Every Black woman that has come to me, especially ones that have been fans of the show for a long time, they'll say something very specific in their personal lives where they saw their lived experience in the Big Brother house. They felt like what happened could never happen," Taylor explained. "That was my whole reason for coming into the game, to prove we deserve to be here. The impact that can happen on one person is so much greater than what I ever expected."
Big Brother Season 25 Twists
There's always twists in Big Brother! But we don't know what tricks the producers have up their sleeves for season 25 yet. Last season the twists were Backstage Boss, Festie Besties, and the Split House Double Eviction. The houseguests — and the fans — should be prepared for anything in season 25.
Click to Subscribe to Get Our Free HollywoodLife Daily Newsletter to get the hottest celeb news.
View Related Gallery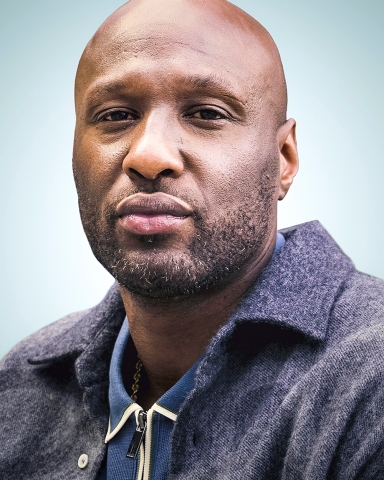 Lamar Odom, Houseguest on the CBS series BIG BROTHER: CELEBRITY EDITION. The third season of CELEBRITY BIG BROTHER premieres Wednesday, Feb. 2 (8:00-9:00 PM, ET/PT) on the CBS Television Network, and is available to stream live and on demand on Paramount+ Photo: Courtesy of Lamar Odom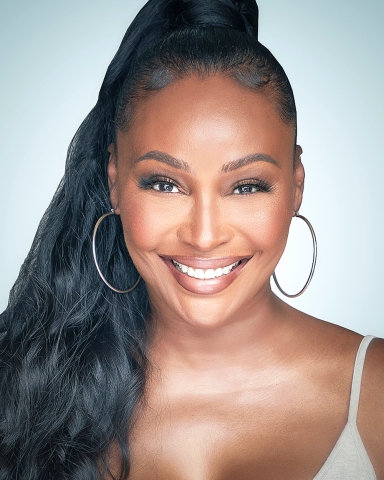 Cynthia Bailey, Houseguest on the CBS series BIG BROTHER: CELEBRITY EDITION. The third season of CELEBRITY BIG BROTHER premieres Wednesday, Feb. 2 (8:00-9:00 PM, ET/PT) on the CBS Television Network, and is available to stream live and on demand on Paramount+ Photo: Bobby Quillard
Sourse: hollywoodlife.com