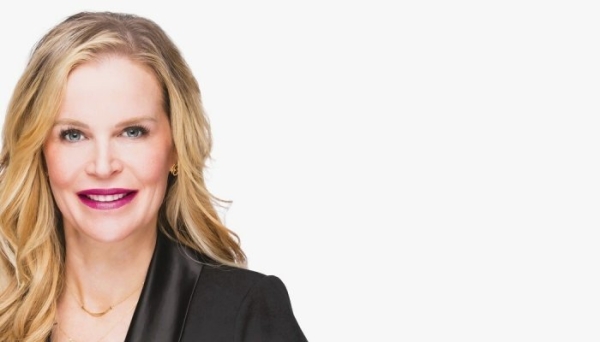 L'Oréal USA has appointed Angela Hildebrand as the General Manager of SkinCeuticals USA. Amy Sloan, who was promoted general manager in February 2022, is taking on as Senior Vice President of Business Strategy and Growth.
"With their collective knowledge, expertise, and dedication to excellence, Angela and Amy's leadership are poised to take SkinCeuticals to new heights," commented Tina Fair, President, L'Oréal Dermatological Beauty Division, North America.
Angela Hildebrand brings 20 years of experience in the aesthetic industry to the General Manager role. Most recently, she was the General Manager of Medical Commercial Strategy at L'Oréal Dermatological Beauty, where she led strategy on medical acceleration projects alongside Tina Fair. Prior to that, during her 8-year tenure as the SkinCeuticals SVP of Sales, she led the U.S. sales team.
"As SkinCeuticals continues to exponentially grow and our distribution model continuously evolves at such rapid rates, it is without a doubt that, together with Tina, Amy and the entire team, we will usher our brand and the entire medical skincare market to the next level," said Hildebrand.
In her new role, Amy Sloan will focus on strategic growth initiatives and continued leadership of the Marketing, Retail, Digital/E-retail, and Advocacy & Influence teams to maintain momentum with product innovation, services, business models and partnerships, and consumer experience across all channels, in close partnership with Hildebrand.
"This next chapter in my SkinCeuticals career is an exciting one," notes Sloan. "With Angela at the helm, we will work hand-in-hand to ensure our doctors, their patients, and all consumers have the best omnichannel experience to our advanced skincare backed by science."
SkinCeuticals claims the #1 position in the medical aesthetic skincare segment in the U.S.A. The brand is available in over 6,000 physician offices nationwide.
Portfolio